Image library
This is a full set of images available. Click any image or image name for a higher resolution image (usually 300dpi). To download, use 'save' when viewing higher res image. (Tip: on a standard PC mouse, right-click for the save image command.)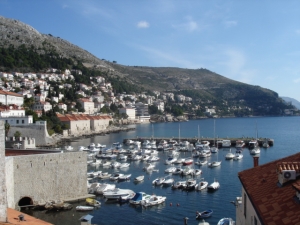 Adriatic Villas
Click for higher resolution
Adriatic Villas
Click for higher resolution
Adriatic Villas
Click for higher resolution
Adriatic Villas
Click for higher resolution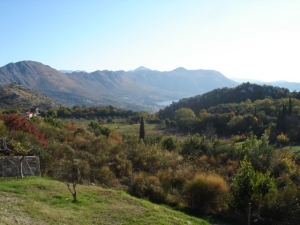 Adriatic Villas
Click for higher resolution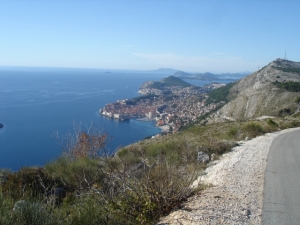 Adriatic Villas
Click for higher resolution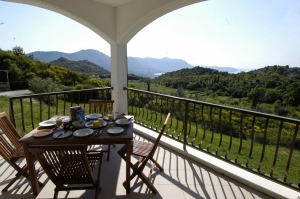 Adriatic Villas
Click for higher resolution
About Adriatic Villas
Villa Sunrise from Adriatic Villas

Villa Sunrise is a luxurious villa with swimming pool in Dubrovnik, Croatia.

The Villa is a large, fabulously appointed house nestling on the hillside of the charming rustic village of Gornji Brgat, close to the historic walled city of Dubrovnik.

The stylishly furnished villa offers a peaceful rural retreat with a panoramic sea view, whilst being easily accessible. Dubrovnik old city centre is only a 15 minute drive away, Dubrovnik airport is 20 minutes away.

Villa Sunrise can accommodate up to 20 guests and is perfect for large family gatherings, reunions or weddings. Villa Sunrise has already hosted many successful weddings with views over the stunning Adriatic Sea.