Image library
This is a full set of images available. Click any image or image name for a higher resolution image (usually 300dpi). To download, use 'save' when viewing higher res image. (Tip: on a standard PC mouse, right-click for the save image command.)
The perfect antidote to boring covers, the Hibergrill BBQ cover looks upmarket and is built to last.
Click for higher resolution
The perfect antidote to boring covers, the Hibergrill BBQ cover looks upmarket and is built to last.
Click for higher resolution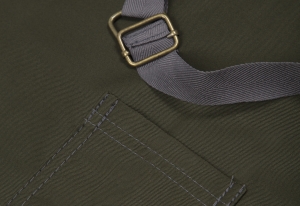 HiberGrill offers a range of tough, snazzy aprons for $64.99.
Click for higher resolution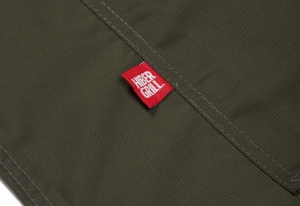 HiberGrill offers a range of tough, snazzy aprons for $64.99
Click for higher resolution
HiberGrill also offers a range of tough, snazzy aprons for $64.99
Click for higher resolution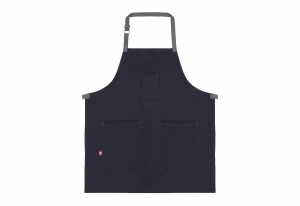 HiberGrill offers a range of tough, snazzy aprons for $64.99.
Click for higher resolution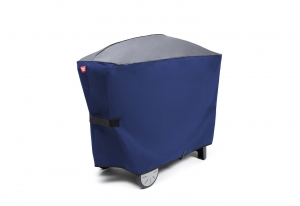 The perfect antidote to boring covers, the Hibergrill BBQ cover looks upmarket and is built to last
Click for higher resolution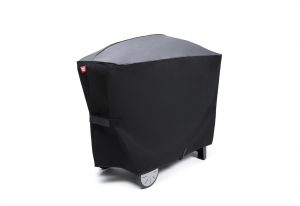 The perfect antidote to boring covers, the Hibergrill BBQ cover looks upmarket and is built to last.
Click for higher resolution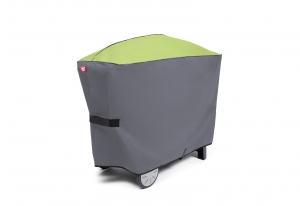 The perfect antidote to boring covers, the Hibergrill BBQ cover looks upmarket and is built to last
Click for higher resolution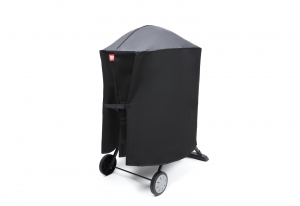 The perfect antidote to boring covers, the Hibergrill BBQ cover looks upmarket and is built to last
Click for higher resolution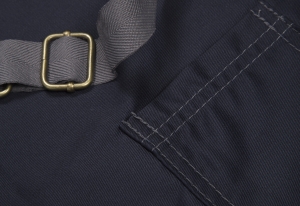 HiberGrill offers a range of tough, snazzy aprons for $64.99.
Click for higher resolution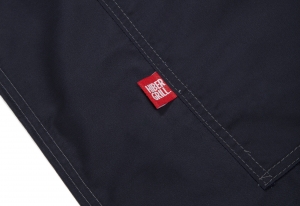 HiberGrill offers a range of tough, snazzy aprons for $64.99.
Click for higher resolution
About HiberGrill
Producer of outdoor goods

HiberGrill BBQ covers are designed and manufactured in New Zealand by Hey Good Ltd, leading specialists in quality outdoor weather protection.

The company provides the highest quality outdoor gear, combining performance with design. Based on what the consumer truly requires, the HiberGrill BBQ cover is a well designed, high-quality product with hard-wearing, innovative textiles and longevity.