stokkly raises €1 million in Series A funding to fuel growth and development
Recognized by the French Ministry for the Economy and Finance as one of 2016's top Digital Innovators, stokkly will focus on expanding its activities in Europe during the coming year.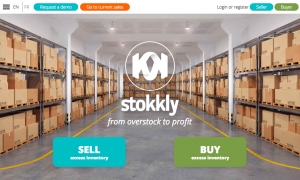 September 07, 2016, Aix en Provence. Press Dispensary.

stokkly, the B2B platform for the management and sale of excess inventory, is proud to announce it has raised €1 million to bolster its growth. This round of financing was finalised with PACA Investissement (a co-investment fund set up by the Provence-Alpes-Côte d'Azur region and the European Union), CPG Finance, CAAP Création (Crédit Agricole Alpes Provence) and Grand Delta Angels as well as stokkly's founders. Officially launched in January 2016 by three e-commerce and marketplace experts, stokkly already helps some 250 brands, manufacturers and distributors to quickly and efficiently sell their overstock and distressed inventory whilst ensuring maximum profitability and brand management.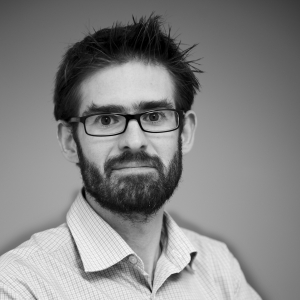 Daniele Lodola, one of stokkly's co-founders, says: "Having secured these funds will enable us to speed up our development in Europe and position ourselves as the reference point on the European excess inventory market. stokkly firmly believes its main competitor is the Excel spreadsheet, which is still widely used in excess inventory management for the lack of a better alternative. The move towards digital technology as a means of dealing with overstock is now underway, and stokkly is hoping to position itself as the number one service of choice in Europe."
Reserved exclusively for professionals, stokkly is an entirely SaaS-based e-commerce platform. Its unique features and services include:
- buyer accreditation systems,
- the ability to organise "ultra" private sales,
- the possibility to sell in lots, from boxes right through to the entire contents of a warehouse,
- and automated auction sales.
Retailers and wholesalers are therefore given the opportunity to build new business relationships while liquidating their overstock without having to worry about undermining their brand image. By enabling its customers to generate more revenue with greater profit margins, stokkly helps them to ensure their public pricing policies remain coherent but also helps them to anticipate excess inventory and provide a means to handle it proactively.
In the Concours d'Innovation Numérique 2016 award (Digital Innovation Award) stokkly's innovative platform was recognized as a leader of the French startup scene by Axellel Lemaire, Minister of State for Digital Affairs, the French Ministry for the Economy and Finance and the Banque Publique d'Investissement. As winners of the 3rd annual French Digital Innovation Award, stokkly will benefit from subsidies as well as consulting services to help promote and accelerate their promising digital product and service.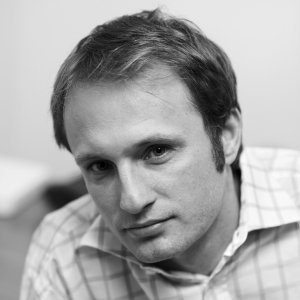 As François-Xavier Morre, one of the company's co-founders, emphasises: "The story behind stokkly is quite simple. In the past, we worked with major brands and distributors and noticed that the excess inventory market was extremely opaque: a very large number of actors involved are not clearly identified, and sometimes not even visible at all. Our aim is to change the way excess inventory is handled: today it is liquidated, tomorrow we want it to sell! This implies giving the power back to the brands and manufacturers by providing them with a marketplace where competition can operate freely and market prices can be reached naturally.
"Thanks to digital technology, we are now reversing the existing power dynamic by providing greater market transparency."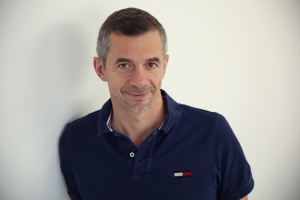 Laurent Censier, stokkly CTO and former oclio.com founder, adds: "Depending on the sector, anywhere from 10% to 60% of goods produced by manufacturers end up as overstock or distressed inventory, and even though B2C private sales websites have met some of the market demand in this respect, manufacturers and major retailers have no solution available that is specifically designed for their needs. It is a situation in which everyone is just doing the best they can with what is available, despite the fact that the B2B unsold stock market is huge."
- ends -
Notes for editors
About stokkly
stokkly.com is a platform that helps brands, manufacturers and distributors to increase the profitability and effectiveness of their unsold stock distribution network. stokkly is a B2B marketplace that adapts to the individual needs and characteristics of businesses and allows them to organise private sales of unsold stock. stokkly was founded by three partners based in Aix en Provence: Daniele Lodola, Laurent Censier and François-Xavier Morre.
For further information please contact
Daniele Lodola, co-founder
stokkly
Tel: + 33 649 413 298
Email:
Site: www.stokkly.com
Published for stokkly by Press Dispensary
pressdispensary.co.uk
ask@pressdispensary.co.uk
@pressdispensary
+ 44 1273 741410

<! -- end of main body -->