ONQU introduces LEAPWORK automated software testing to business and government via G-Cloud 10
•
Transformation consultancy ONQU certifies as LEAPWORK partner
•

Also included on UK Government G-Cloud 10 (G10) portal
•

Offers new generation of automated software testing and test automation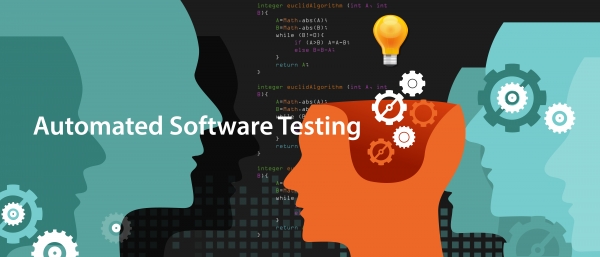 November 27, 2018, BIRMINGHAM, UK. Press Dispensary.

ONQU Solutions (www.onqu.solutions), the enterprise class transformation consultancy for business and government bodies, announces its certification as a LEAPWORK partner, accompanying its inclusion on the UK Government's G-Cloud 10 (G10) portal for automated testing and test automation.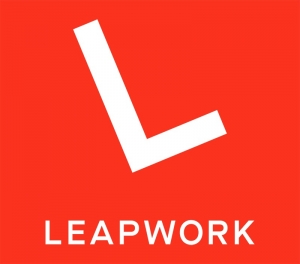 LEAPWORK (www.leapwork.com/product/test-automation) is a platform that enables the automation of software testing without the need for programming, making it suitable for specialists, generalists, and management alike. ONQU has adopted LEAPWORK to help UK organisations to reduce their testing costs significantly, while improving quality assurance.
ONQU director Steve Priestnall explained: "Traditional software testing is laborious, time-consuming and mundane. It takes time and resources away from development and, typically, results are mixed. Automated testing is an improvement, in that it speeds up transactional testing. However, it relies heavily on technical coding and test building to produce complex testing plans, which still weighs heavily on developers.
"LEAPWORK solves this. It allows users rather than developers to write their own test scripts and test plans, without the need for programming skills. Tests can be raised at the end of the day, then run automatically overnight, with issues identified and flagged ready for review in the morning."
ONQU technical director Dave Brown added: "I have developed and tested a large number of Enterprise Class Applications over many years. I fully understand the limitations of developers writing test scripts. The developers pass the tests results over to the users as validation of their code and working functionality. LEAPWORK reduces miscommunication by empowering the users to write their own tests, whilst at the same time dramatically accelerating testing and accuracy for the users, enabling the developers to carry on developing."
Regression testing can be a particular issue, with new tests traditionally having to be devised for each development cycle to ensure backwards compatibility. LEAPWORK maintains backwards compatibility between previous tests and new tests and software versions.
Steve Priestnall continued: "ONQU has invested in becoming a LEAPWORK certified partner, delivering value to software developments, testing and consultancy that modern organisations require when transforming their business and organisational models.
"And because we are on G-Cloud 10, ONQU can not only support commercial organisations with a LEAPWORK demo but UK governmental bodies can be assured of our ability to provide LEAPWORK software through G10."
- ends -
Notes for editors
ONQU Solutions is a transformation consultancy, providing enterprise class solutions with transformative architecture, accelerated Agile delivery, DevOps and automated testing using LEAPWORK for commercial companies and government, via G-Cloud 10 (G10).
ONQU Solutions is part of the VIQU Group, delivering consultancy and high value resourcing solutions to organisations working across a wide range of sectors.
For further information please contact
Stephen Priestnall, ONQU Holdings Limited
Tel: 07896 606307
Email:

Site: http://www.onqu.solutions
Twitter: https://twitter.com/onqudeliver
LinkedIn: https://twitter.com/onqudeliver

G10 supplier listing: https://www.digitalmarketplace.service.gov.uk/g-cloud/supplier/709986
Published for ONQU Holdings Limited by Press Dispensary
pressdispensary.co.uk
ask@pressdispensary.co.uk
@pressdispensary
+ 44 1273 741410