<! -- left col -->




Press releases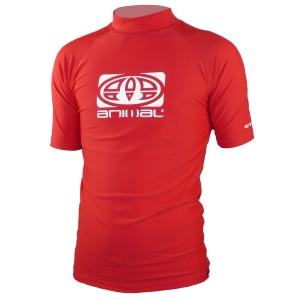 Specialist in UV swimwear, The Beach Factory, marks 10th anniversary of helping people to enjoy holidays and outdoor sports in style, while protecting themselves from harmful UV rays.
More ...




Beach Factory offers UV chic as charity says deadly skin cancer now threatens women in their twenties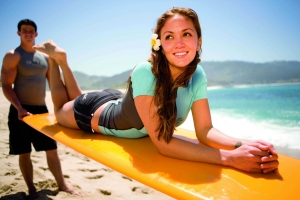 The Beach Factory offers fashion conscious women a stylish way to protect their skin in the sun following new figures released by Cancer Research UK.
More ...




Beach Factory helps suncream-shy guys stay safe in the sun


The Beach Factory offers an alternative for men who are reluctant to slap on the sunscreen. Its range of UV swimwear, clothing and accessories combines serious style with serious protection. ...
More ...




With Sun Awareness Week just around the corner on May 5, 2008 – online beachwear specialist The Beach Factory is providing an extensive range of fashionable UV-protective swimwear and accessories.
More ...




As the Easter hols start looming, the annual hunt is on for swimwear that combines style with sun protection. The Beach Factory, online beachwear specialist, has prizes for the whole family, from sun...
More ...




The Beach Factory launches the Snuggle Sac - a high quality, embroidered fleece sleeping bag for children. Designed to make snuggling up in colder temperatures an enjoyable experience, the sacs are gr...
More ...



Summer holidays are a time for all the family to enjoy a relaxing break at the beach or by the pool. And, while parents can never afford to be laid back about sun protection and water safety, they can...
More ...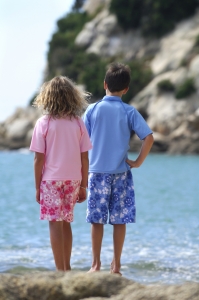 The Beach Factory, online beachwear specialist, offers a range of stylish UV-protective swimwear for summer 2007.
More ...




It's hard to recreate a picnic of Jane Austen style elegance surrounded by unsightly plastic tubs, carrier bags, and a parasol threatening to blow away at any moment. But now, today's women can bin mo...
More ...




Families with pre-school children about to escape to the sun are likely to find the range of swimwear on the high street doesn't quite compare to the choice of top destinations! Happily, a quick visit...
More ...






About The Beach Factory
Sun products

The Beach Factory is a specialist online supplier of beachwear, UV-protective swimwear, travel and beach accessories. The London-based company was launched in 2003 and is run by, mother of three, Anne Speak.



For more information